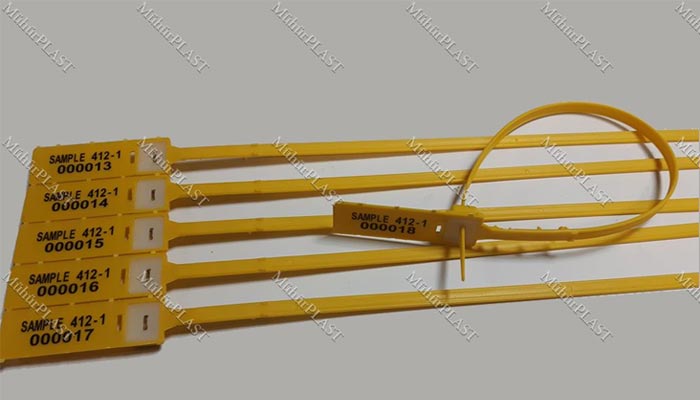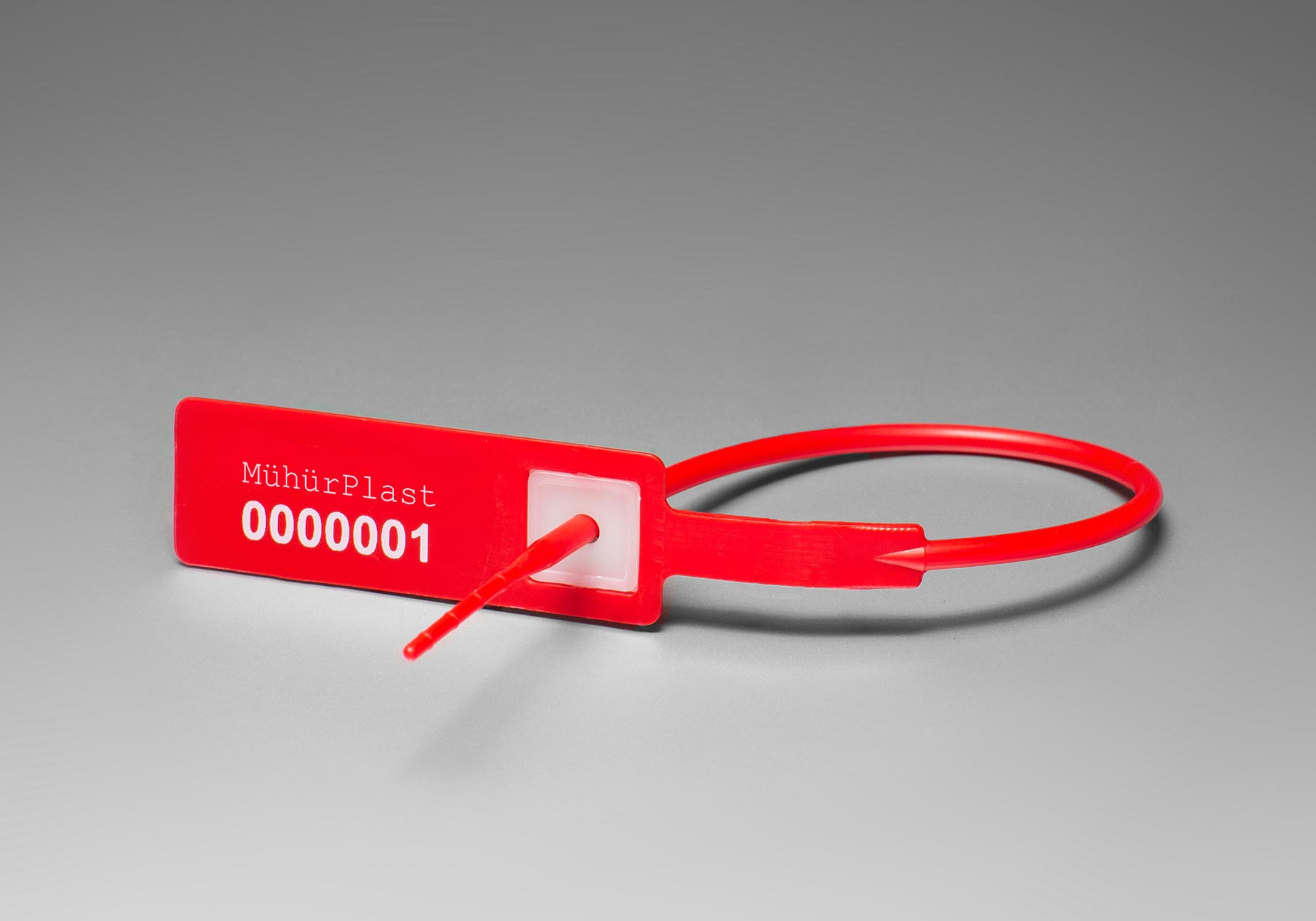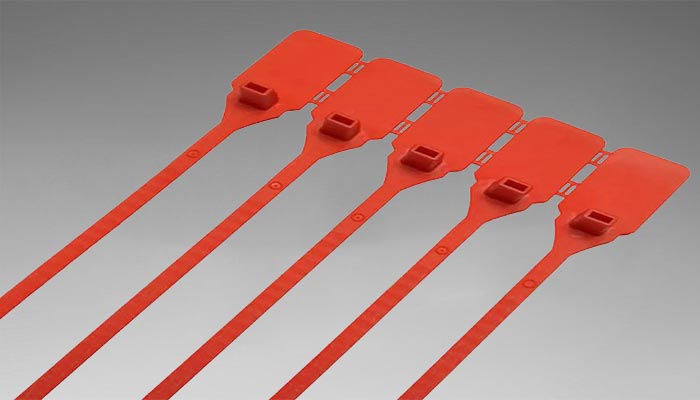 Who We Are?
MühürPlast has been working on security seals for more than 10 years and has been working on security seals and provides services to you, valuable companies and institutions, with a wide range of products with a researcher and expert staff on security seals.
We aim to be the leading company in Turkey in terms of manufacturing and supplying security seals in a short time where you can find the quality with confidence.
Our company, which provides service in Ankara, the capital of our distinguished country, provides uninterrupted service to the most remote corner of the homeland.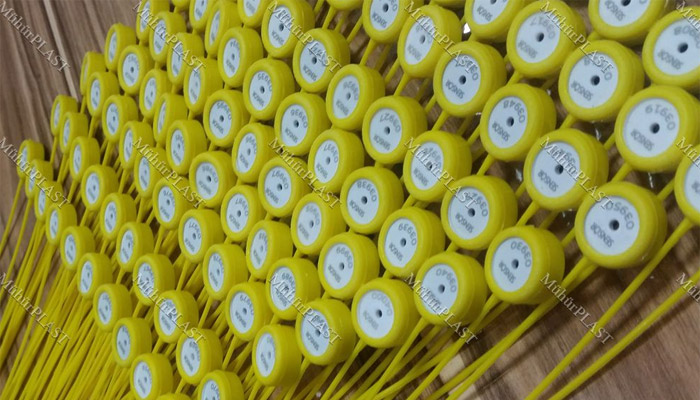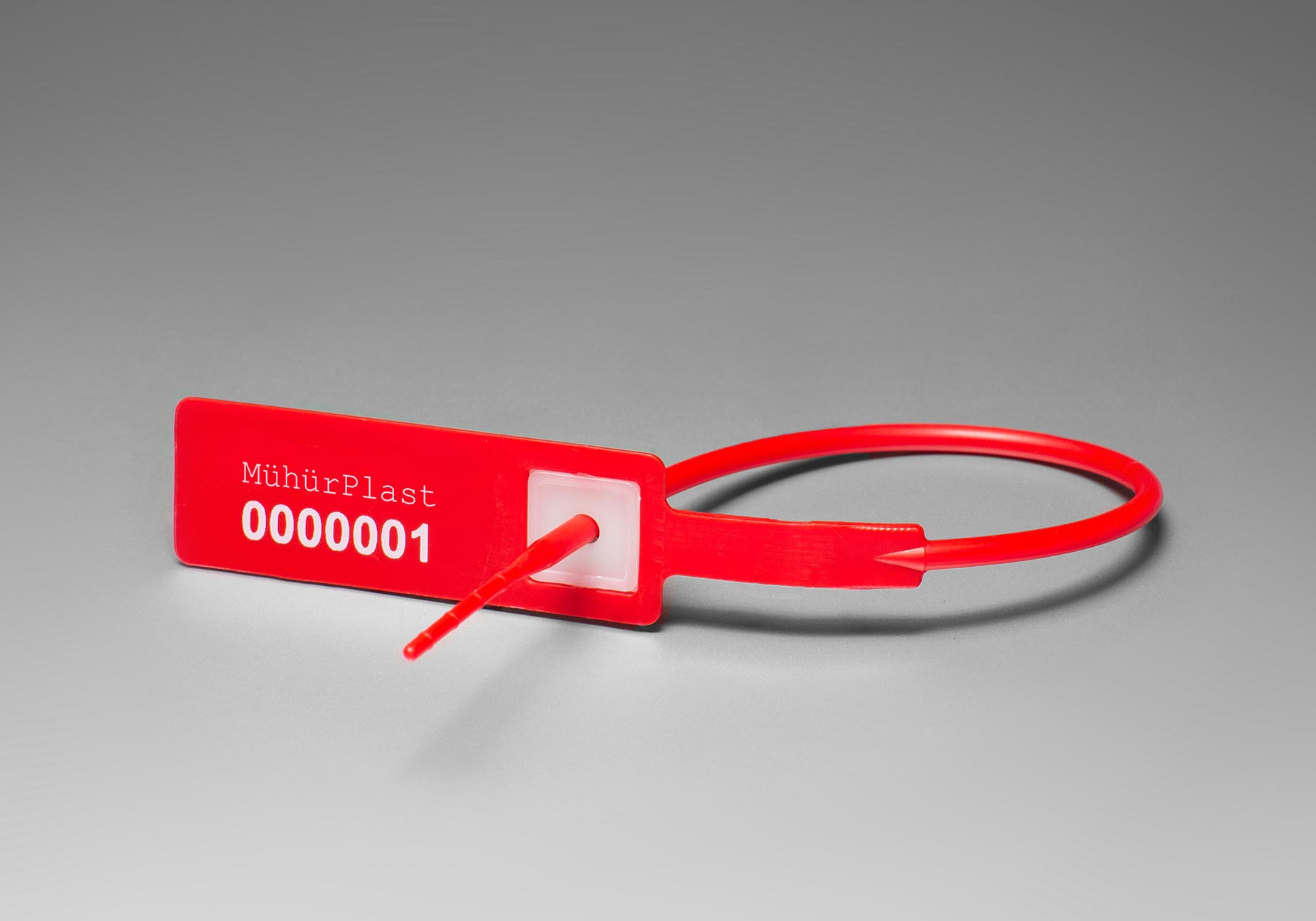 What are we producing?
We continue on the way with solutions and services specific to your request, company and institution!
Strap Type Plastic Seal
Butterfly Seals
Lead Seals
Metal Clip Seals
Seal Jaw Manufacturing
Seal Pliers
Stainless and Galvanized Seal Wires
Plastic Crimping Seals
Meter Seals
Exam Box and Seals
Valve Breakers
High Security Cable Seals
Round Head M. Clip Seals
Police Seals