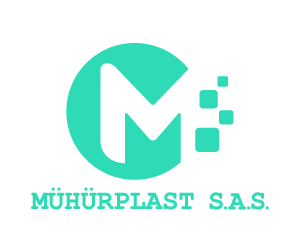 Valve Cutters (Product Code: mpm 402)
Manometer taps are used in places where pressure gauges are used for control and where it is not desired to see the pressure value continuously. Thus, when desired, the taps are opened and the measurement process is performed. MV-420 discharge manometer valves and manifolds for pressure and differential pressure measurement are used in chemical and petrochemical industries, power plants, fuel plants and steel mills.
It is pressure tested according to DIN 3230. It is suitable for liquid, steam and gas applications (also waste gas service according to NACE – BEB standard). Material certificates and inspection certificates in accordance with EN 10204 are available.