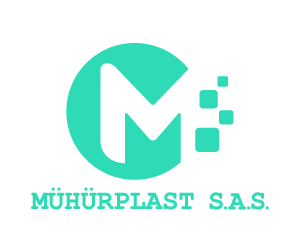 Stainless and Galvanized Seal Wires
(Product Code: mpm 602)
We have different wires for different sectors and usage areas.
The wires and sizes given below are our standard products. Special studies are required for wires of other sizes.
Each type of wire is delivered in reels of 100, 250 or 500 meters, or cut to the desired size.
The stainless steel wires we use are suitable for AISI304 quality.