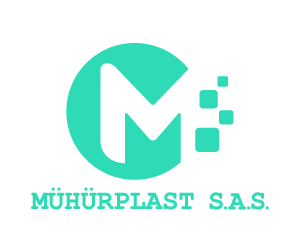 Round Head M. Clip Seals(Product Code: mpm 203)
Properties
3.8 mm tail diameter and 300 mm and 400 mm lengths, 4 mm tail diameter and 500 mm length
2.3 mm tail diameter and 300 mm and 400 mm lengths
"With Break Line" or "Without Break Line" options, Extra security thanks to the steel clip, Possibility of printing logo and serial number with laser, It is produced from polypropylene material. The lock body has high elasticity and is resistant to breaking.
Scope of Application
Warehouse Doors,
Postal and Courier Businesses,
Banks, Markets, Marketing companies,
Distribution/Transport companies,
Fuel tankers, bulk trailers.